Every year, World Poetry Day is celebrated on 21 March and sets out to recognize the ability poetry has to enhance many societal sectors.
The beautiful thing about poetry is that you don't have to be good at it to appreciate it. Worlds can be created and feelings can be triggered simply with a few lines of words.
Poetry is "one of humanity's most treasured forms of cultural and linguistic expression and identity".
Why is World Poetry Day important?
World Poetry Day was declared as an official holiday by the United Nations Educations, Scientific and Cultural Organization (UNESCO) in 1999. And the aim of the day was to support linguistic diversity through poetic expression. It also aims to increase the opportunity for endangered languages to be heard.
It is a day to encourage people to read, write, teach and publish poetry. And so, it can be recognised what great cultural contribution poetry make to human society.
And by starting with poetry, it's then easier to recognize the relationship between it and other arts such as theatre, music, dance and painting.
Why do we need World Poetry Day?
The following statistics are based on information gathered in the United Kingdom.
During lockdown, 66.5% of children and young people said that writing poetry lightened their mood.
More than 54% of young people stated that they do not read or write any poetry.
Poetry is often one of the few times students will encounter a Black, Asian or other minority ethnic author.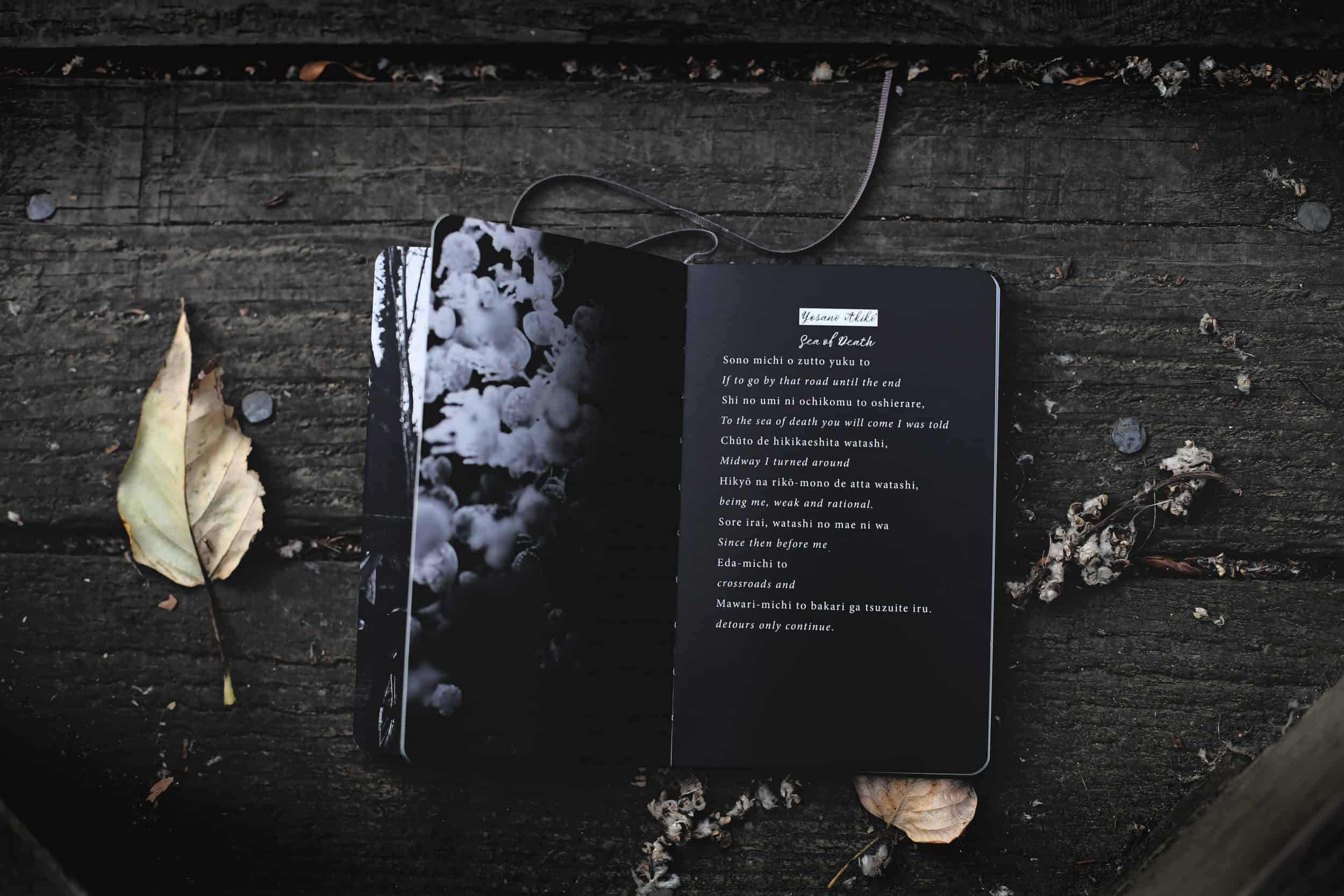 How to get involved?
Getting involved with the celebration for World Poetry Day is luckily not hard! Here are a few suggestions:
Read some poetry
Whether you go back to the great classics like John Keats and William Wordsworth or indulge in the newer poetry of Rupi Kaur or Charly Cox. And if reading is a bit too much for you today, don't worry, you'll probably find a live recital of the poems online.
Write a poem
Try writing a few words down and see what happens. Who knows, perhaps you've just unlocked a new talent!
Spread the poetic love
Find your favourite poem and read it to someone. And if you have children, introduce them to everybody's favourite rhyme guru – Dr Seuss!
"Arranged in words, coloured with images, struck with the right meter, the power of poetry has no match. As an intimate form of expression that opens doors to others, poetry enriches the dialogue that catalyses all human progress, and is more necessary than ever in turbulent times."

Audrey Azoulay, Director-General, on the occasion of 2022 World Poetry Day